LAKE MACQUARIE FIELD ARCHERS
3D Archery - The Family Sport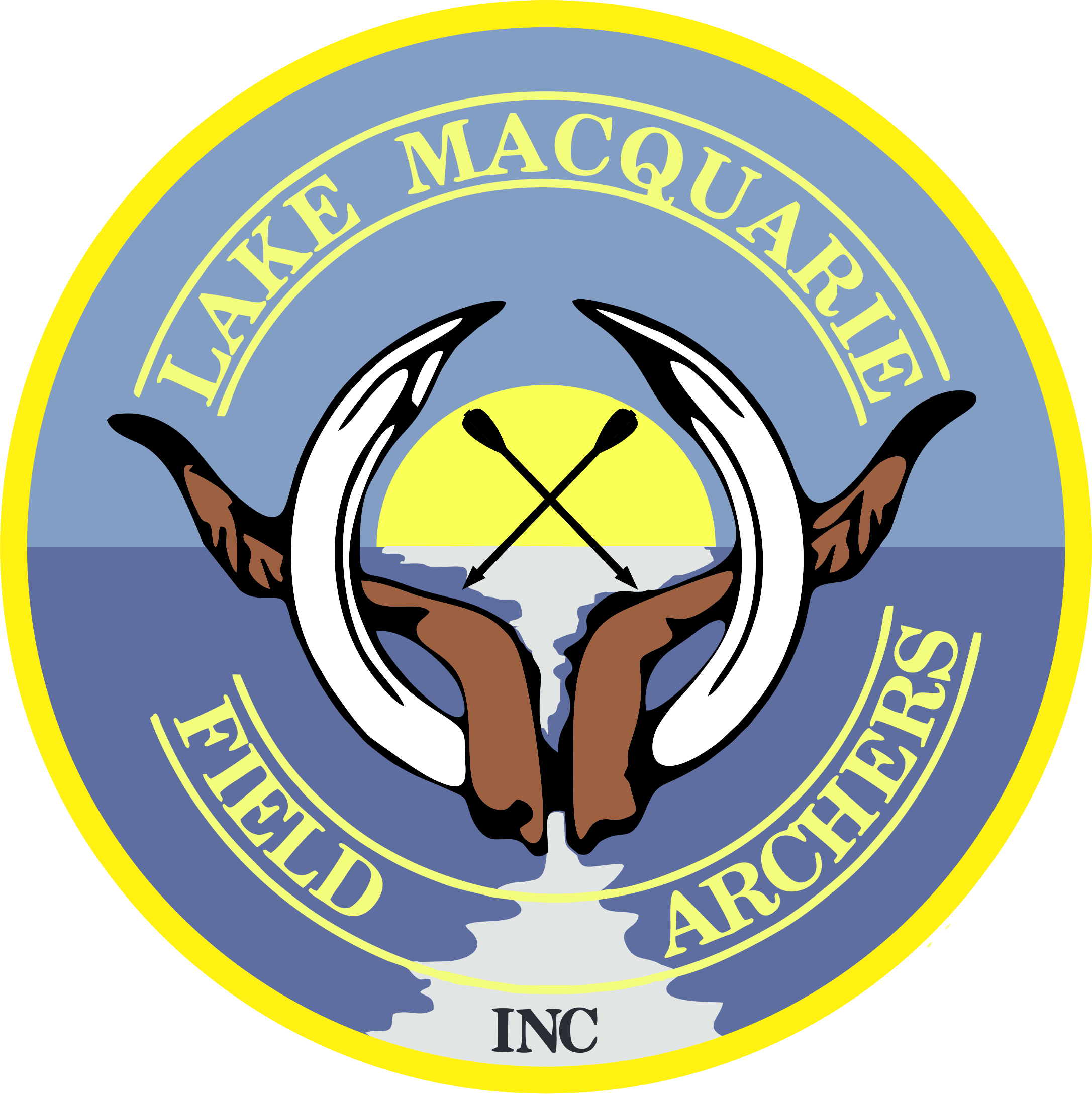 Lake Macquarie Field Archers Inc. is an archery club located on Archery Road, Wakefield in NSW. We are affiliated with the 3D Archery Association of Australia.
We are a family friendly club and welcome every member of the family to come and join our club.

Sunday Pointscore Shoots
The pointscores are our club shoots. All archers from beginner to pro are welcome. Shoots are held roughly every 2nd Sunday throughout the year.
Registration on shoot day need to be in by 9am. Shooting commences 9:30 am sharp.
Shooting format is 2 rounds of 15 targets, with 1 shot at each target. There is also BBQ lunch and drinks available for purchase.

Twilight Shoots
Roughly once a month we also run a casual night competition on a Saturday evening . Start time varies depending on the time of year. Check the calendar for dates and times.

Kids and Archery
Our club welcomes families to participate, and we have a number of children of various ages who join in at our regular club shoots. Archery is a great sport for children, and they can start from as young as 6 under the right guidance. However, LMFA are not set up to run structured kids programs or lessons as such. Children need to be accompanied on the range by a responsible adult. We do find that many parents choose to take up archery and participate along with their young ones, and it can provide a wonderful way to share active outdoor time together.

If you have further questions, please feel free to contact us, or come along to the range at one of our scheduled shoot times and we will be happy to discuss further.