LAKE MACQUARIE FIELD ARCHERS
3D Archery - The Family Sport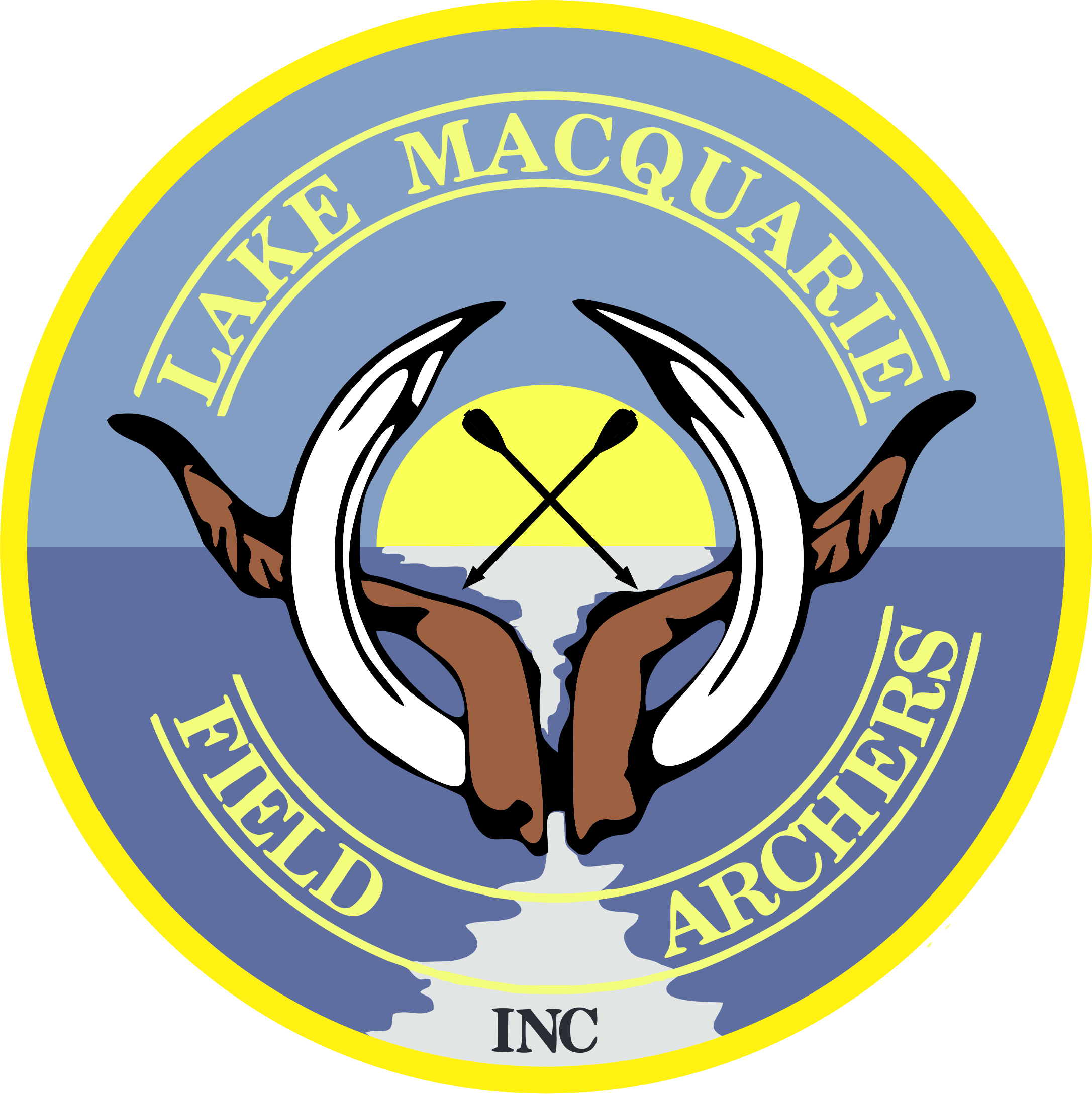 NSW State Series - Lake Mac
Lake Macquarie Field Archers are excited to announce that the 3DAAA NSW State Titles will be proceeding on 4-5th December, 2021 at our club grounds at 25 Archery Road, Wakefield NSW
Prenoms are now open.
Register at this link:
​
https://forms.gle/7LVRVyusUH6CPuxq8
**Prenomination is mandatory for all competitors.**
Please prenom as early as possible to let us know that we have enough support for a viable event.
At this point, we are good to go.
This is a COVID-safe event, and we are governed by the NSW rules.
Please note the following:
- Please stay away if you are unwell
- Event is open to only fully vaccinated adults over 16 and their dependents.
- QR sign-in, 1.5m physical distancing, hand washing/sanitising ... you all know the drill
- Saturday night dinner has been CANCELLED
- A canteen will be running for lunch both days with BBQ and prepackaged drinks and snacks.
- Camping is still available on-site
Lastly, we know that the NSW COVID rules have changed, and that some will be unable to attend due to their vaccination choices.
We sincerely apologise to those members who cannot attend, but in the interests of serving the large majority of our members we have chosen to push ahead with 4-5 Dec as the only viable date that the event could be held before the end of the year.
We look forward to welcoming as many as possible to help round out the year in style.